We are a fresh and communicative team, working together with partners from across our network in a structured approach  to get the job done. We at Lambdaray maintain ongoing dialogue with our customers and really value clarity in our words and goals.
As a customer, you can count on us as your partner at any time and take on a productive role in the agile development of your project.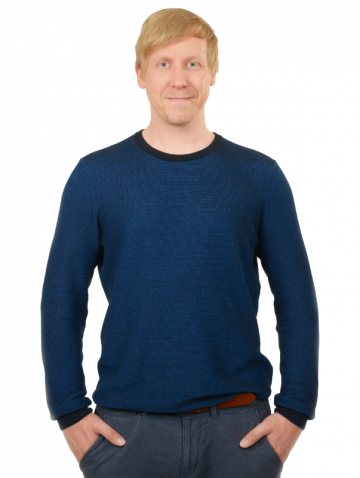 Hendrik Nitsche
Coordinator / Developer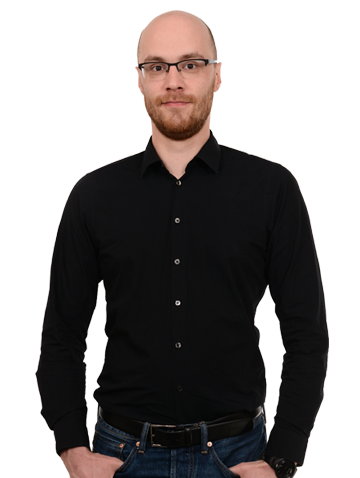 Daniel Bohnhardt
MEAN Full Stack Developer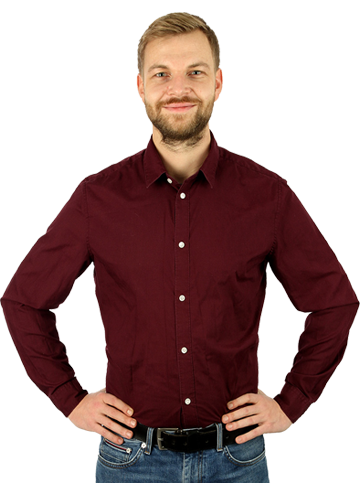 Robert Kuhn
Angular Developer / Subsidies Expert / Business Management Consultant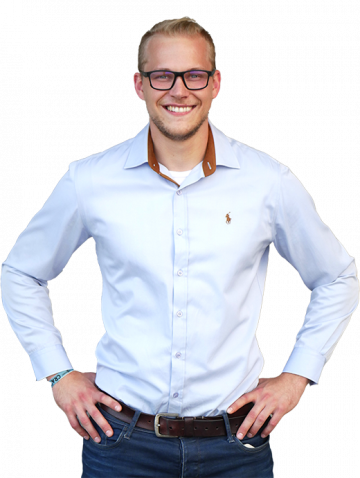 Christian Jünemann
Marketing Specialist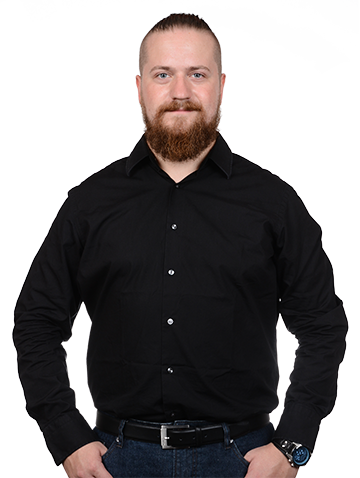 Eric Vollrath
Backend Developer
Felix Langer
Video Animator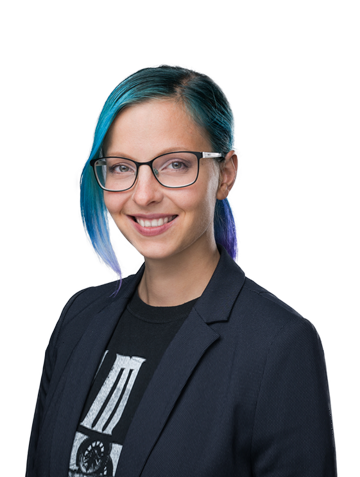 Marika Steinert
Frontend Developer, UI / UX Expert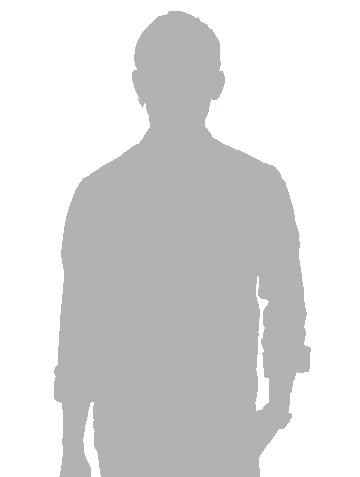 Patrick Schwabe
LAMP-Stack & C# Developper
We work with you to understand your needs in depth and map out the important milestones on the way to your product.
When we flesh out the idea, the finished software is already within reach. Finishing touches and minor fixes are all that remain before we move on to implementation.
We are extremely thorough when implementing your integrative systems. Once you accept the project, you can launch your new business processes right away.